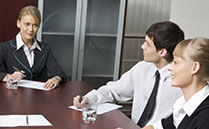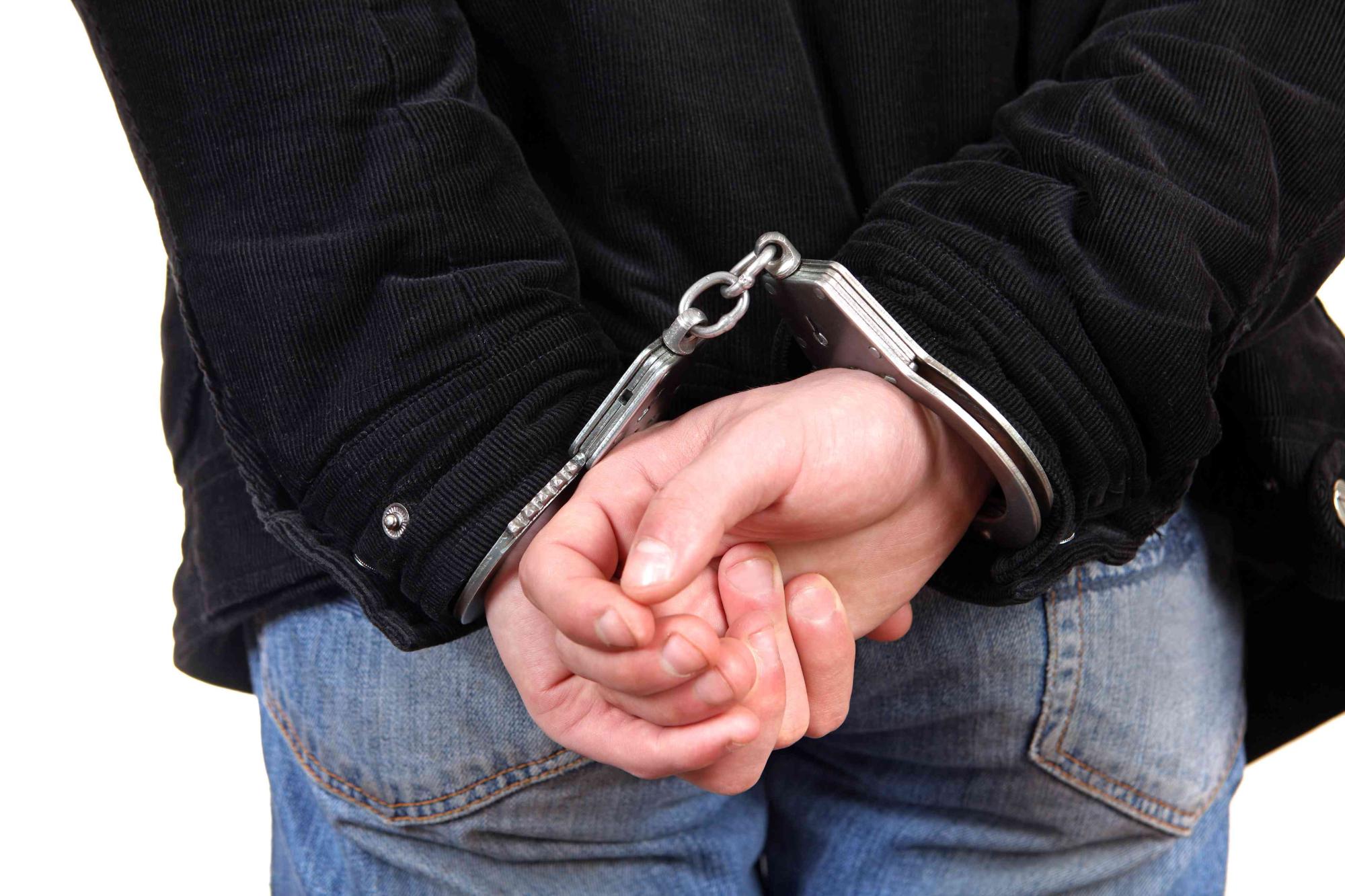 Meredith S. Heller has considerable experience representing clients charged with crimes in both state and federal court. She has also successfully argued for the reversal of a conviction in the New York Court of Appeals as well as the Second Circuit Court of Appeals.
She has also counseled attorneys facing discipline and bar applicants in the admissions process.
She will represent you with zealousness and competence.
"You can only protect your liberties in this world by protecting the other man's freedom. You can only be free if I am free."
― Clarence Darrow
Watch Eileen Travis of the Lawyer Assistance Program and me discuss substance abuse among lawyers: